Friday, June 22nd, 2007
This movie is pretty TOTALLY AWESOME.
I just saw Galaxy Express 999 last week, and I'm about to go see Paprika tomorrow, but I'm sure it could give either one of them a run for their money.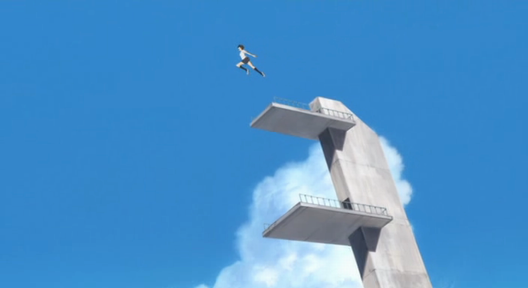 Would recommend to anyone with eyes.
Get this fansub: Toki wo Kakeru Shoujo [roxfan] (English & Russian – MKV)
The ANN reviewed it here; they're mostly spot-on, but I don't agree with them about the last third. It does suddenly introduce plot out of nowhere, but it was probably the best part of the whole movie. It's the fault of the earlier section for not leading into it properly!
Besides, as you can see from any Captain Harlock movie, not explaining things is a proud anime movie tradition.